Buy-to-let investment opportunities
At Castleriver we work hard to find you attractive buy-to-let investment opportunities. We talk to numerous sellers, auction houses, banks and agents, finding & securing attractive deals to help you get the most from your investment.
Our experience has taught us that there are many factors that make for a successful property investment such as location, amenities, transport, property demand, quality of accommodation… the list goes on and on! We take time to research each property before it goes into our property list so that we can negotiate a good deal on your behalf.
It is our aim to help you grow as a property investor and work with you to build up your very own property investment portfolio and gain financial independence.
Below is a selection of actual deals that have been sourced and bought by our clients.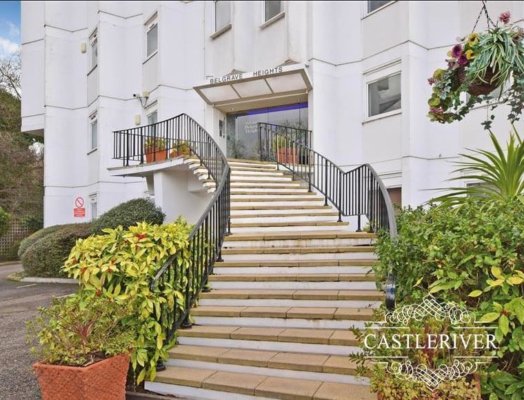 SUMMARY
Vendor is moving abroad, therefore is now liquidating assets.
Discount: 13%
Description: 1 Bed – Ground Floor Apartment
Tenure: Leasehold – 950 Years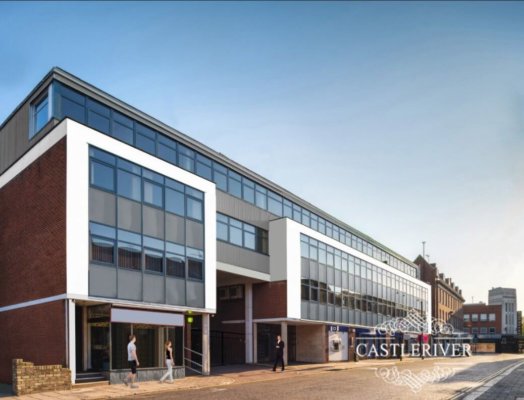 SUMMARY
We have agreed a bulk deal
Launch offer of 10% BMV
Town Centre Location
Description: Studio / 1 Bed / 2 Bed
Completion Date: January 2019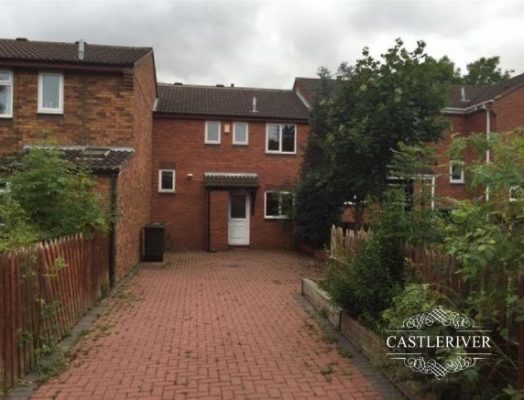 SUMMARY
Vendor selling at a loss! In-built equity on day one.
Discount: 14%
Yield: 7%
Description: Mid-terraced
Tenure: Freehold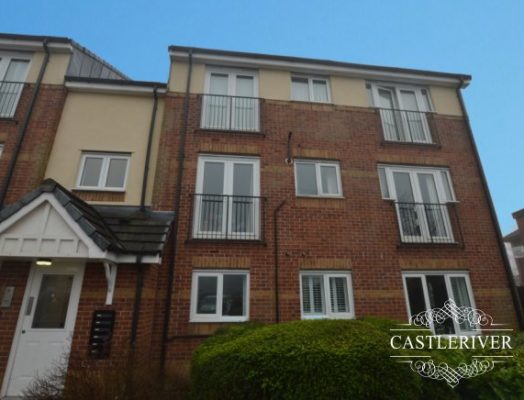 SUMMARY
It was last sold in the 'golden' period at £108k and the Landlord has had her 10 years of rental, so looking to exit.
Discount: 13%
Yield: 8%
Description: Ground Floor Apartment
Tenure: Leasehold – 120 Years left