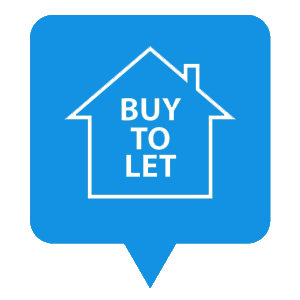 Interested in New-Build & Off-Plan Properties instead?
Register here for exclusive new-build & off-plan property deals.
Unrivalled Support Throughout Your Property Investment Journey
BMV buy-to-let discounted investment properties
At Castleriver we work hard to point you in the right direction towards property investment opportunities. We talk to numerous vendors, buy-to-let investors, companies and private sellers, finding out exactly where the most attractove deals are to help you get the most from your property investment.
Our experience has taught us that there are many factors that make for a successful property investment such as location, amenities, transport, property demand, quality of accommodation… the list goes on and on!
It is our aim to help you grow as a property investor and work with you to build up your very own property investment portfolio and gain financial independence.
Do you want access to negotiated property deals?
Off-market
All across England
Big discounts
High yields
Pre-repossession properties
Distressed seller negotiations
Apartments & houses
Off-Market Discounted Properties