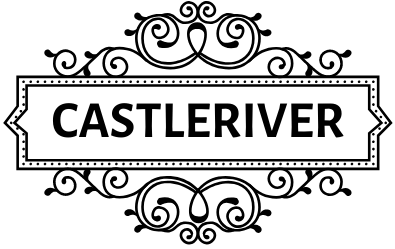 Exclusive Deal Just Secured!
DATE Launched
Today
WHO is the Seller?
Private Developer with over 100-units previously built
WHY are they selling?
Developer wants certainty of sales by allowing some off-plan purchases now
WHERE is it?
34 minutes to London (in Kent) / highly sought-after area / our development is surrounded by grammar schools
WHERE can I get more details?
Click the button below to register your interest
DISCOUNT / BMV?
Yes, we have negotiated the price lower than valuations
CASHFLOW & COST?
Approximately £102,000 required in total (deposit+stamp+legals+mortgage etc)
Brief Details
Off-plan until April 2023
Boutique development
2bed 2bed apartments
Parking
White Goods
Flooring
Capital Growth in Area in 2021 was 10%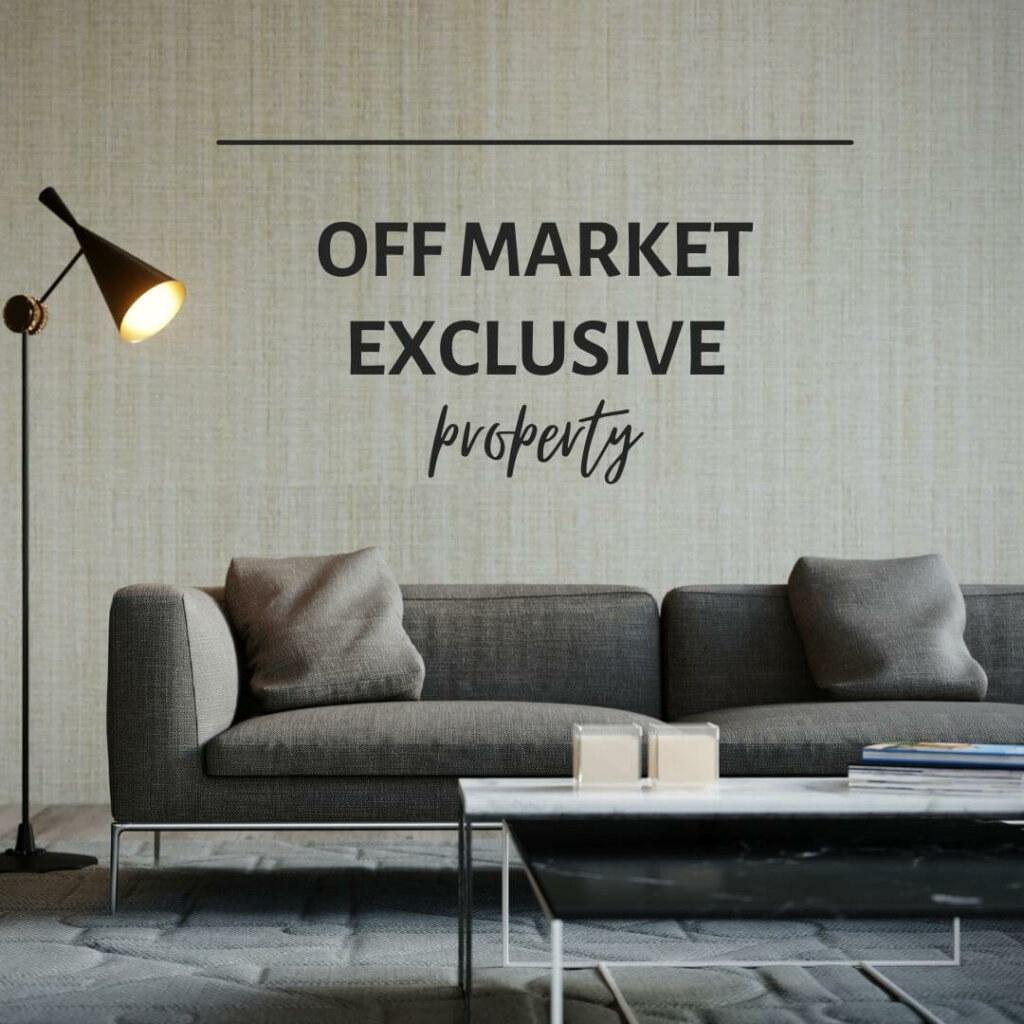 Off-market opportunity in Kent (34 minutes to London)
List Price £357,000 – Investor Purchase Price £329,995
8% Below Market Value, £27,005 Discount
Est Rent = £1,375pm, 5% Yield
MONEY IN: £101,699 (based on 25% deposit)
NET CASHFLOW pm: £635 (pre-tax)
RETURN ON CAPITAL EMPLOYED: 7%
Great Location pegged for capital growth
Near Local Amenities and Transport Links
Less than 10 minutes walk to station
1 direct train to London (34 minutes)
Anticipated Good Yielding Investment
High Demand Area
100 Points of Due Diligence
All properties advertised through Castleriver are subject to your own due diligence. While every effort is made to provide reliable information, supported by comparables and other evidence, no description, information or values, whether written or verbal, may be relied upon as a statement or representation of fact. Castleriver accept no liability for the contents of this page, email or any attachment. We advise all of our clients seek financial advice and insist clients conduct their own due diligence prior to commitment.