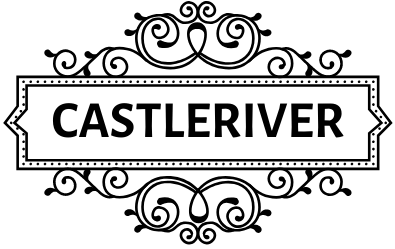 New Deal Just Launched!
| | |
| --- | --- |
| DATE Launched | Today |
| WHO is the Seller? | Private Vendor |
| WHY are they Selling? | Distressed vendor needs a quick sale |
| WHERE is it? | Details are below |
| WHAT are the details? | Click the button below to access full details |
| DISCOUNT / BMV? | Yes, we have negotiated the price lower |
| CASHFLOW & COST? | We have done a full cashflow below including all likely costs |
| HOW do you reserve? | Please look at info below. If you want to reserve, scroll to the bottom of this page and click the button to register your interest. Someone will then be in touch with you. |
High Yielding Investment in Manchester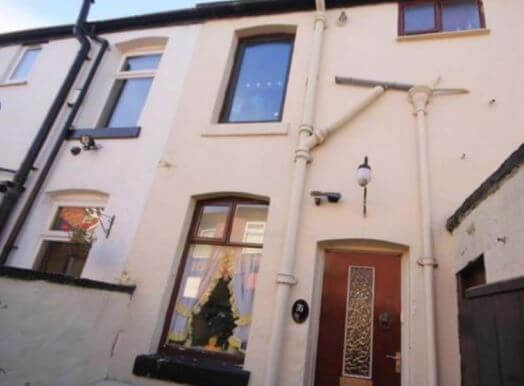 Belfield Old Road, Rochdale, Greater Manchester, OL16 2XS
Market Value £85,000 – Purchase Price £68,000
20% BMV, 10.3% Yield
Tenanted @ £585pm, £17,000 Discount
MONEY IN: £26,527 (based on 25% deposit)
NET CASHFLOW pm: £378 (pre-tax)
RETURN ON CAPITAL EMPLOYED: 17.1%
– Freehold
– 2 bedroom mid-terraced house
– Tenanted at £585pm by Good Tenants
Great Location!
Near Local Amenities and Transport Links!
High Yielding Investment!
Circa 10 mins drive to Rochdale Town Centre!
100 Points of Due Diligence
All properties advertised through Castleriver are subject to your own due diligence. While every effort is made to provide reliable information, supported by comparables and other evidence, no description, information or values, whether written or verbal, may be relied upon as a statement or representation of fact. Castleriver accept no liability for the contents of this page, email or any attachment. We advise all of our clients seek financial advice and insist clients conduct their own due diligence prior to commitment.