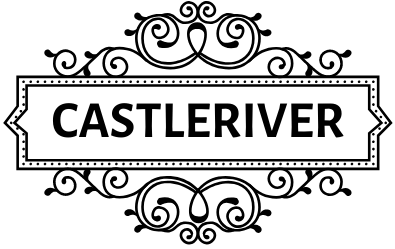 New Deal Just Launched!
| | |
| --- | --- |
| DATE Launched | Today |
| WHO is the Seller? | Developer that has been building homes for over 100 years |
| WHY are they Selling? | We have agreed a bulk deal |
| WHERE is it? | Leeds |
| WHAT are the details? | See more details below |
| DISCOUNT / BMV? | Yes, we have negotiated the price lower |
| CASHFLOW & COST? | We have done a full cashflow below including all likely costs |
| HOW do you reserve? | Please look at info below. If you want to reserve, scroll to the bottom of this page and click the button to register your interest. Someone will then be in touch with you. |
Discounted property in Leeds
We have just agreed a bulk deal on 5 properties in Leeds. In fact, a 15minutes drive from Leeds city centre!
New build houses
Semi-detached
2beds
3 floors
700+ sq ft
They are off-market (not even released by the developer yet)
They are being built by an award-winning developer that has been building homes for over 100years!
Off-plan – they will be build complete in 2022.
List Prices = from £175,000
We have negotiated a 10% discount on each of them….so £157,950 each is the purchase price for an investor.
– That's an instant £17,050 saving on DAY 1!
Estimated Rents = £750 – £795pm
6% yield
From Feb 2020 – Feb 2021, Leeds average capital growth was 9.8%.
Prices went up £18,567
Leeds is dubbed as one of the best locations to invest in property.
10% deposit on exchange = £15,795. Balance due on completion in 2022.
TOTAL MONEY IN = approx. £50,000 (based on 25% deposit/75%LTV)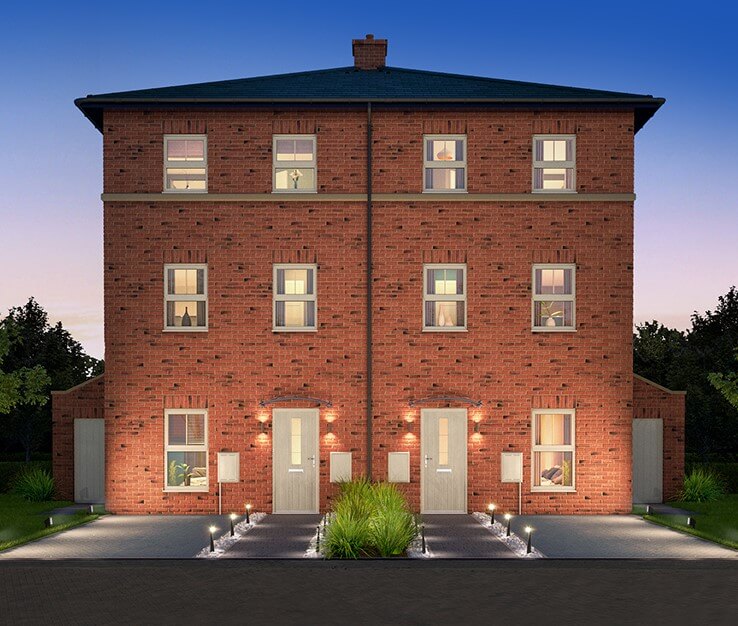 100 Points of Due Diligence
New Build Property Case Study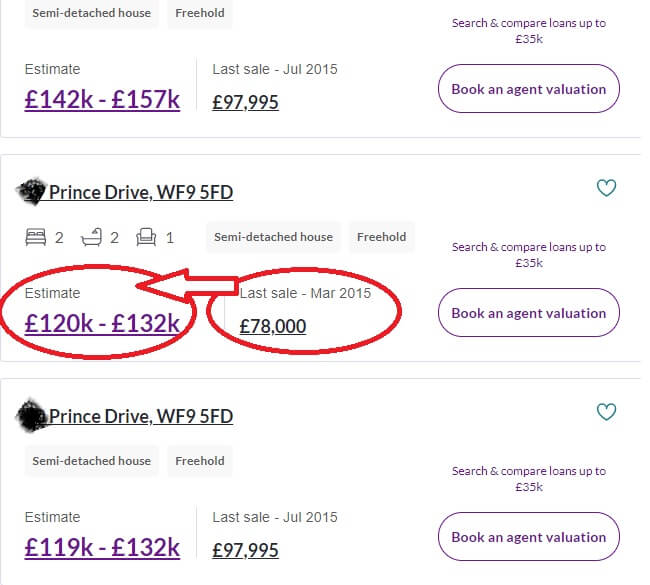 All properties advertised through Castleriver are subject to your own due diligence. While every effort is made to provide reliable information, supported by comparables and other evidence, no description, information or values, whether written or verbal, may be relied upon as a statement or representation of fact. Castleriver accept no liability for the contents of this page, email or any attachment. We advise all of our clients seek financial advice and insist clients conduct their own due diligence prior to commitment.