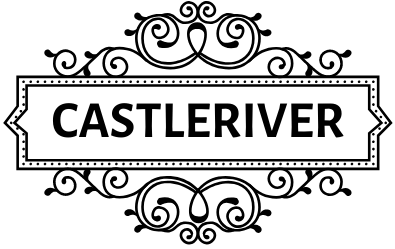 LOW-BALL OFFER TEMPLATE THAT WE'VE TWEAKED OVER THE YEARS & FOUND TO BE QUITE EFFECTIVE
OFFER Re: (property address)
Hi,
Thank you for speaking earlier / showing us around / providing us with the virtual viewing link / sending information on the property.
We called on (date) & (contact) was very helpful, so thank you for your efficiency.
After some consideration, we'd like to make an offer on this property.
However, following the uncertainty in the market, we keep hearing that prices may drop.
After speaking with some other local agents in the area, they too have mentioned that they can't confidently say which way the market is going to go.
We figure that we're going to need to spend some money on the property after purchasing it which we have put to the side as our contingency fund.
We have also done some research:
(find some justified negatives on Rightmove or Zoopla…examples below)
We can also see that the property has been on the market for (x) weeks so just wondering why someone hasn't snapped it up already.
The highest price achieved on this road was £(x) for (address) – (description of property). This property was much larger / This price was lower than the current list price of our property / This was a detached, whereas ours is a terraced
The most recent sale on the road from what we can see is £x for (address) – (description of property). This is lower than the price of our property (or use a reason from above)
We are a little worried that a valuer may see the same things that we've seen and don't want to lose out on a valuation fee. If the valuer "down-values" our purchase, we would have already spent money on a valuation and it will be a struggle to find the necessary capital to fund the difference between the lower loan amount and purchase price. This will hamper our plans for any modernisation after purchase.
(Alternatively) We are working as best possible within our budget and a little nervous about the points raised above.
We are very keen on the property and are not involved in a chain.
We have a mortgage in principle.
We have a sizeable deposit in place too.
If our offer is accepted, we can instruct our solicitors straight away to progress the purchase and will push to get the completion done as fast as possible.
Therefore, we would like to offer £(x) for the property.
Please let me know if our offer is acceptable.
Thanks
Regards
Do you want access to our negotiated property deals all over England?
Below is a selection of actual deals that have been

sourced by us

and

bought by our clients

.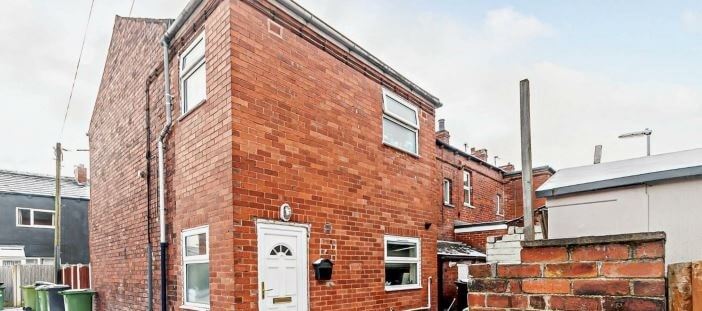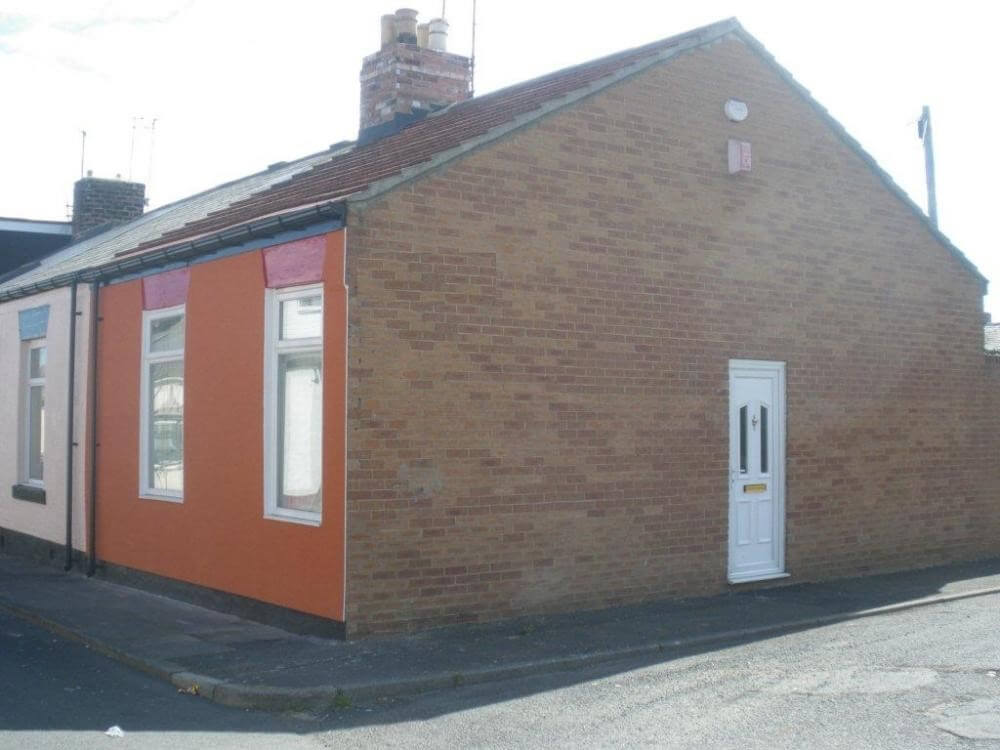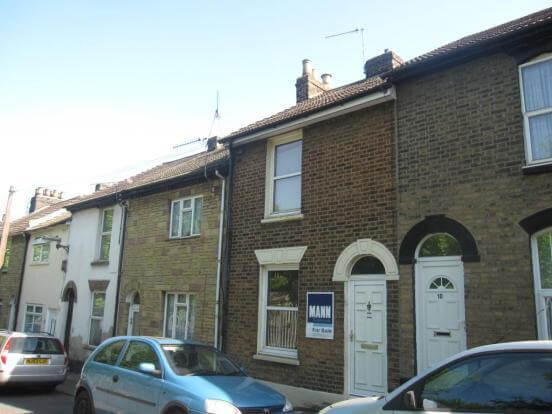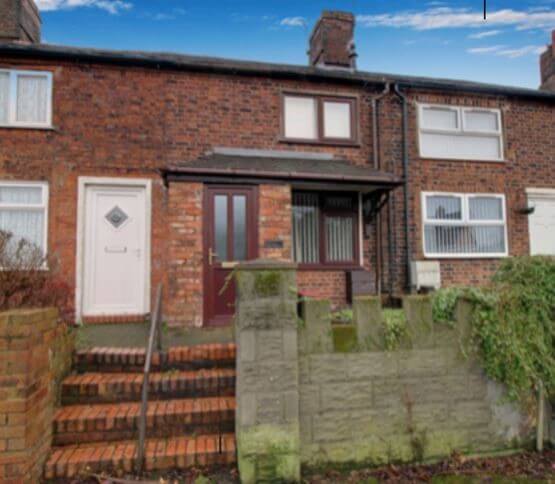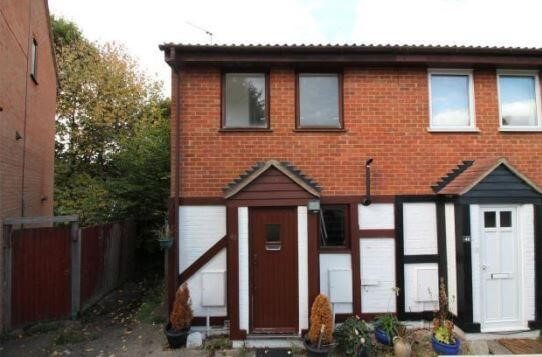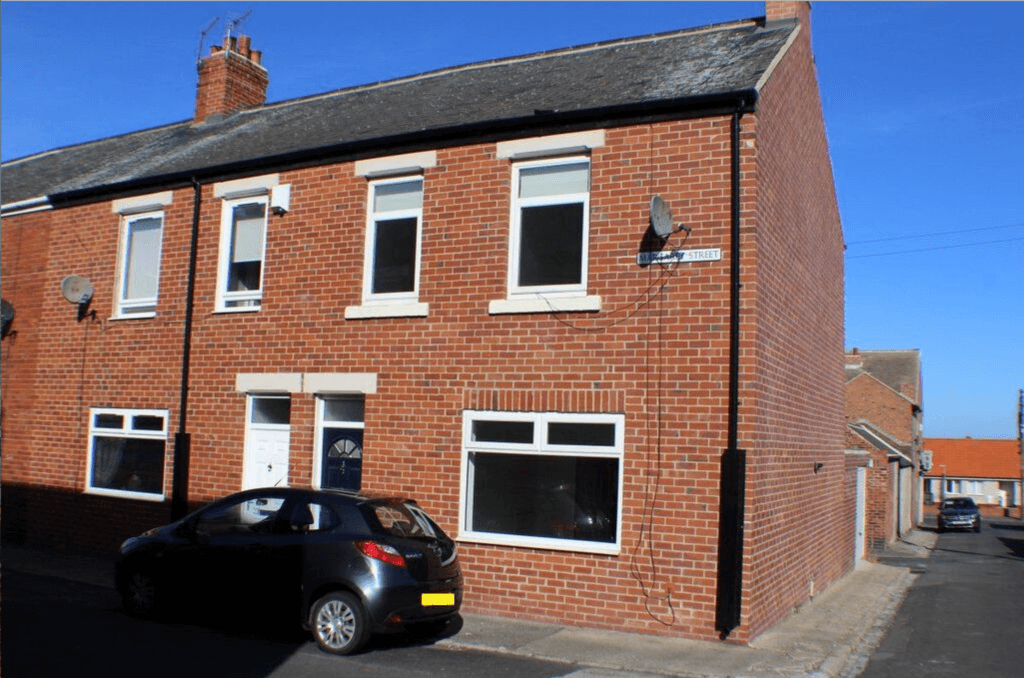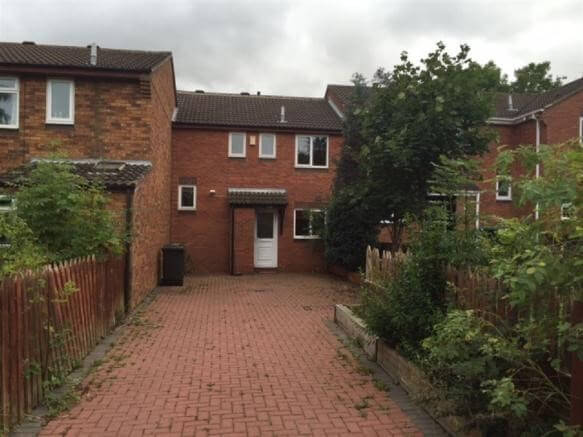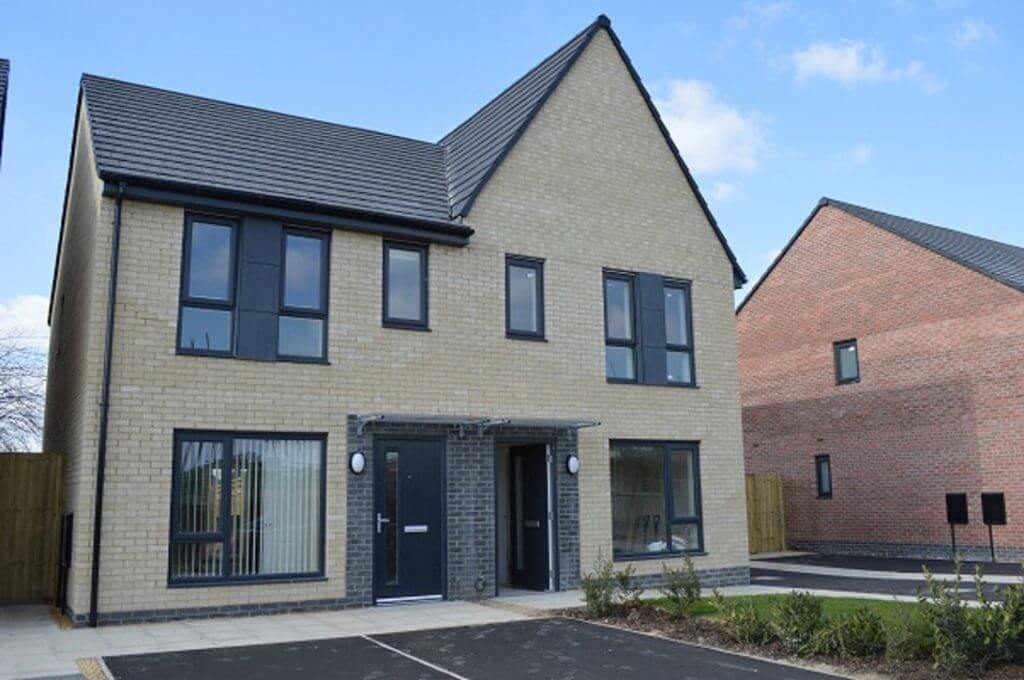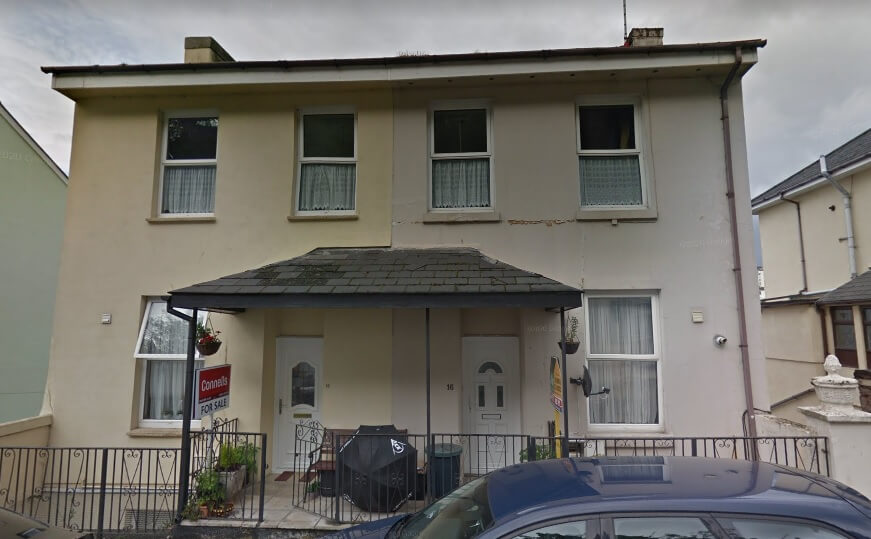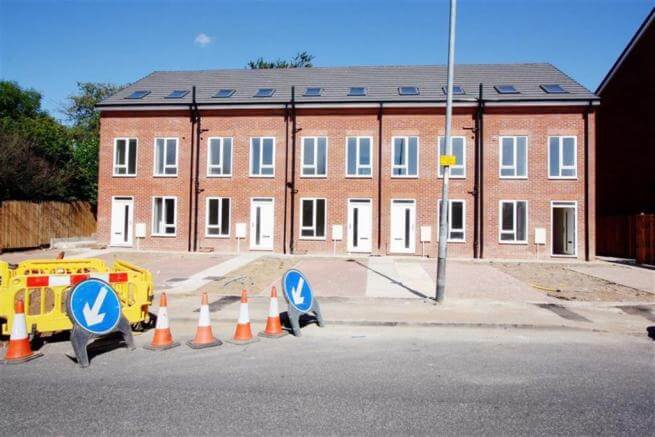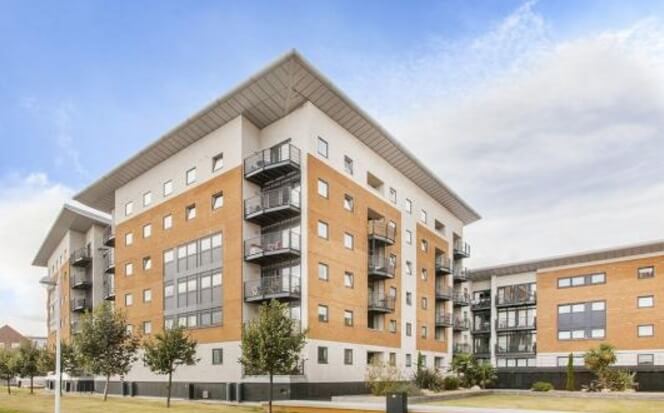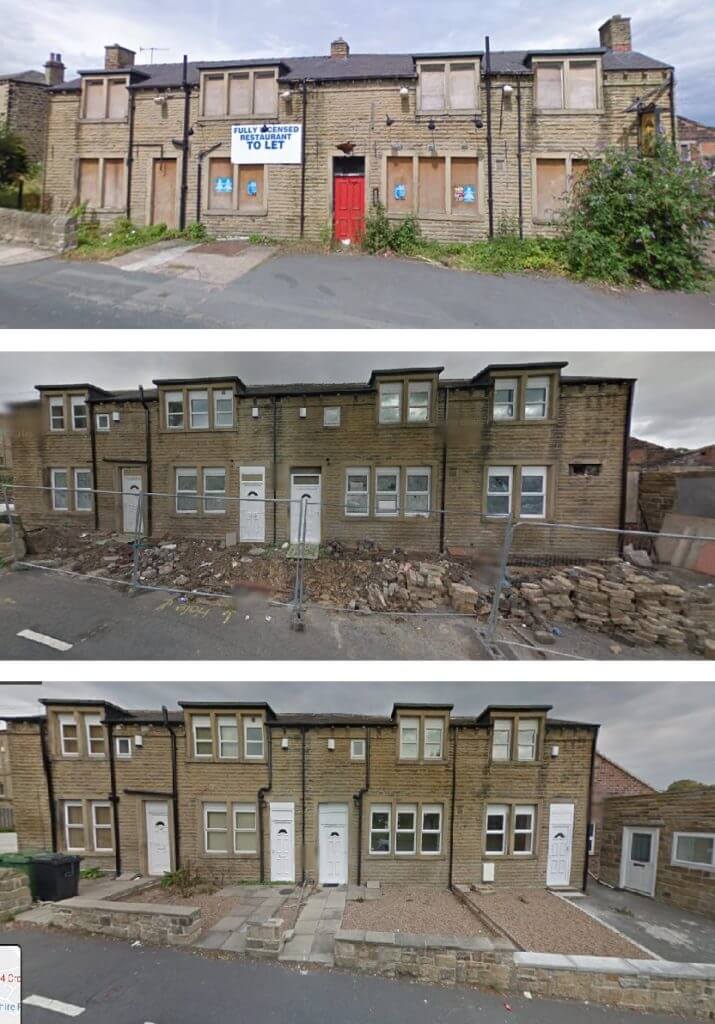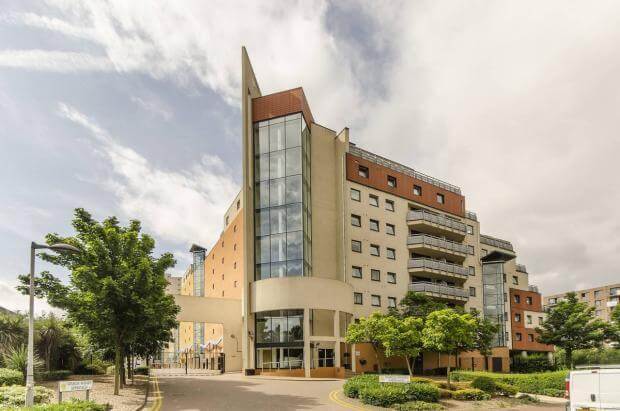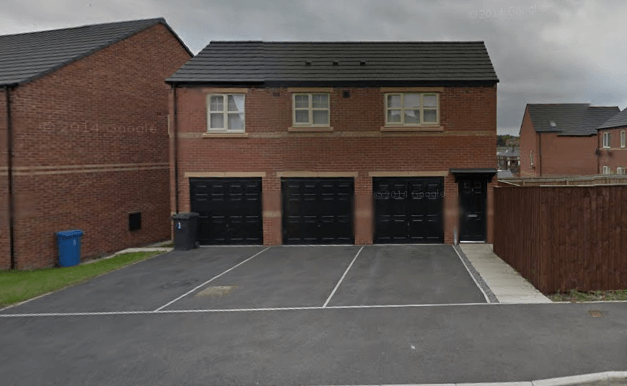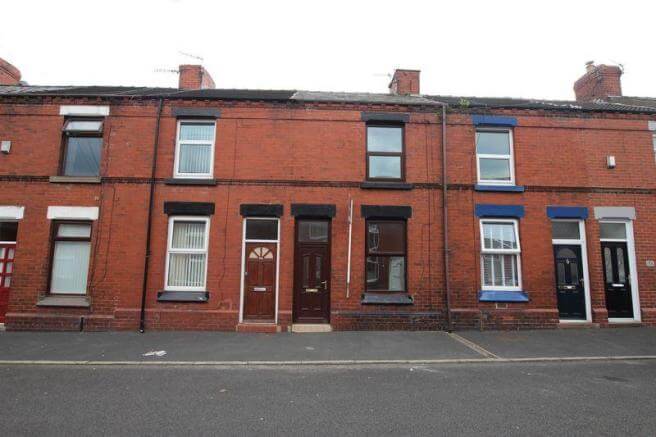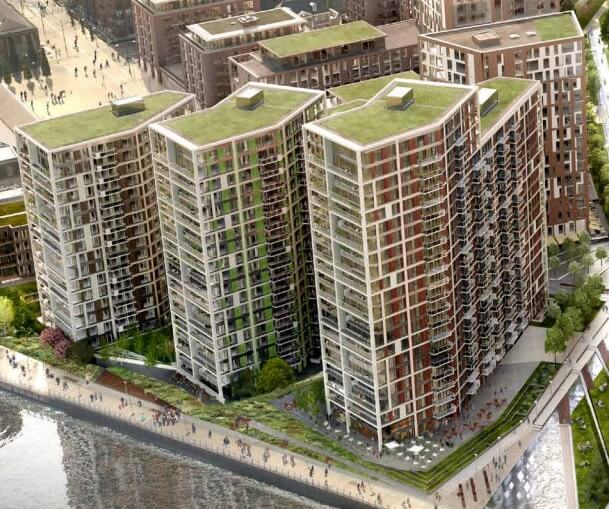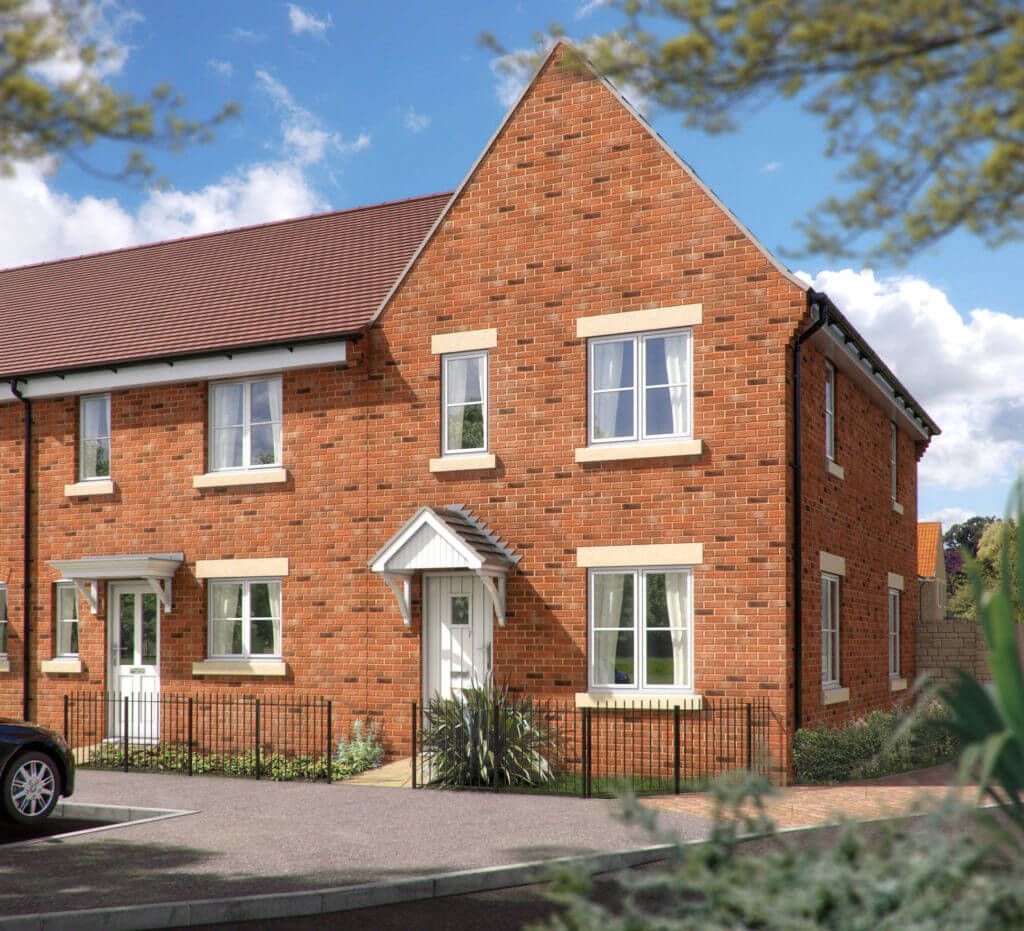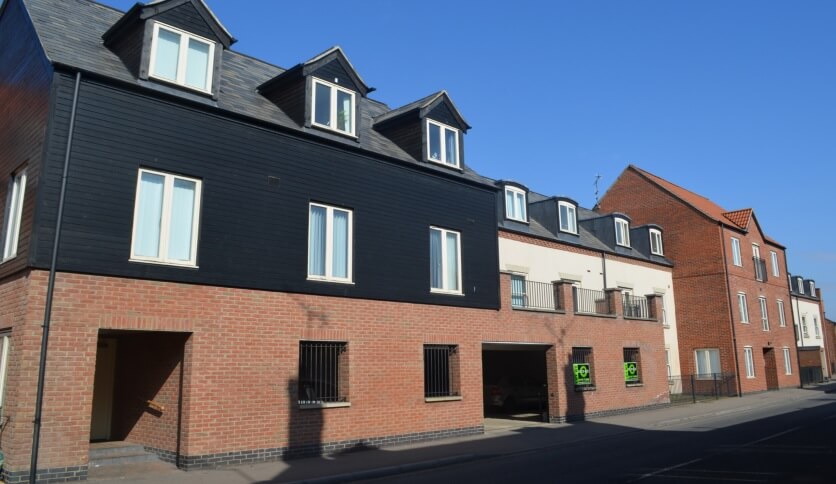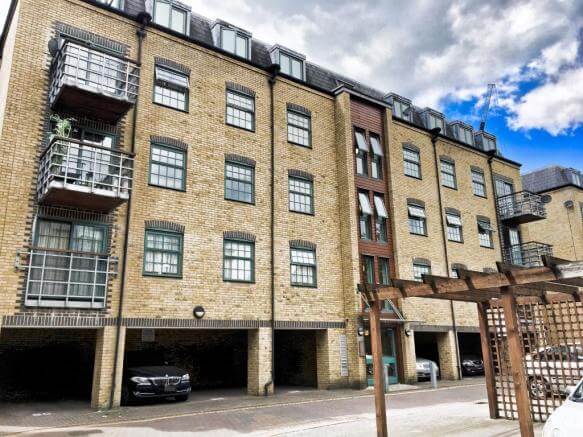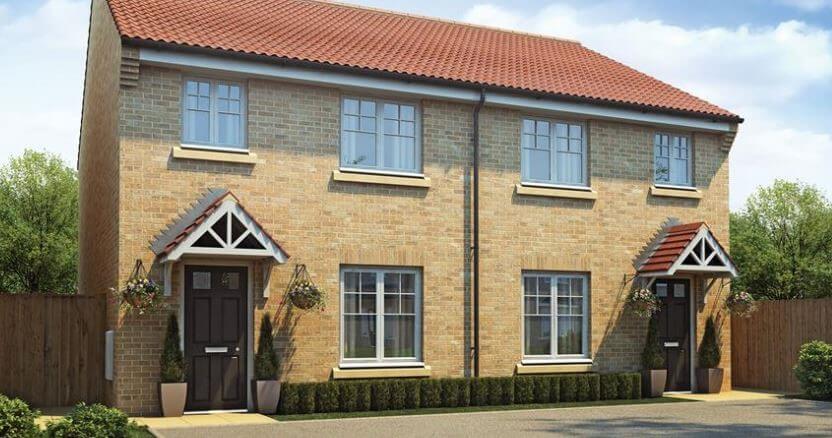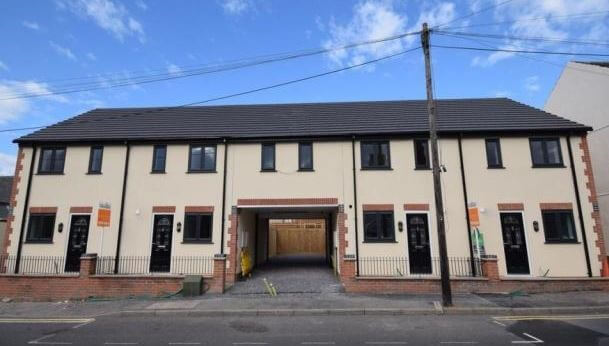 Do you want access to our negotiated property deals?
Off-market
All across England
Big discounts
High yields
Pre-repossession properties
Distressed seller negotiations
Apartments & houses