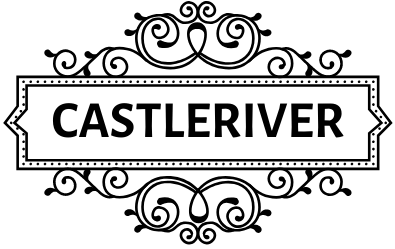 Are you thinking about building a property investment portfolio?
Saturday

29th May 2021

9am – 1pm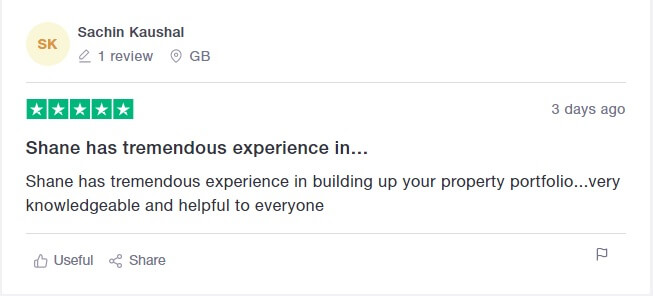 A 4-hour crash course for FREE
5-step process to build a successful property portfolio
4 x 25 Rule explained to gain access to the buy-to-let mortgages
14 highest growth areas in England
Property investor mindset training
What £25k-£40k would get you in property investment
How to calculate property costs
Most common questions asked by property investors
Projecting property growth calculations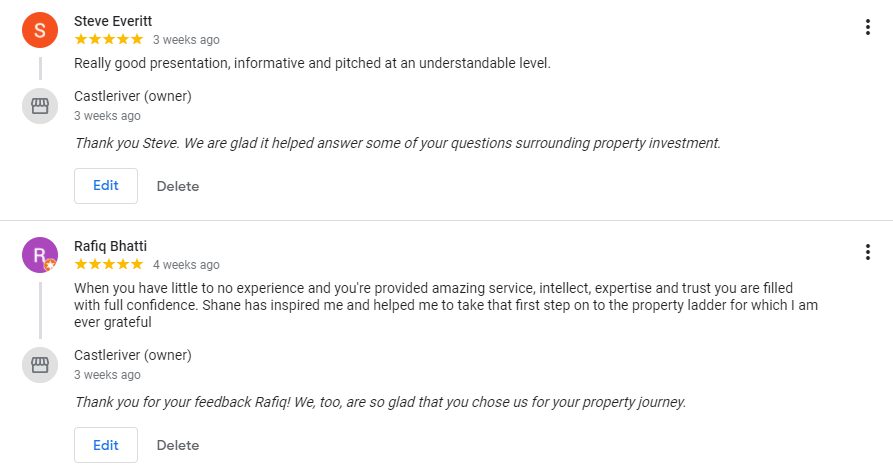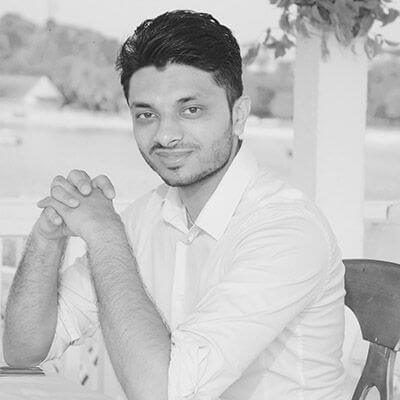 Shane Hindocha has been investing in properties for over 15 years and has built up a multi-million pound property portfolio all across the UK. Starting from humble beginnings, going on to graduate with a law degree and then moving into the property investment industry, to date Shane has successfully sourced over 1,500 UK properties for investors all across the world worth over £500million. He founded his first property investment company in 2014 and has been helping investors full-time ever since.