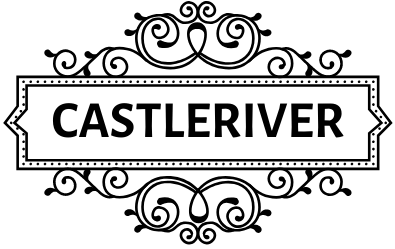 Are you thinking about building a property investment portfolio?
We only have 100 spaces…& they will go
Saturday

29th May 2021

9am – 1pm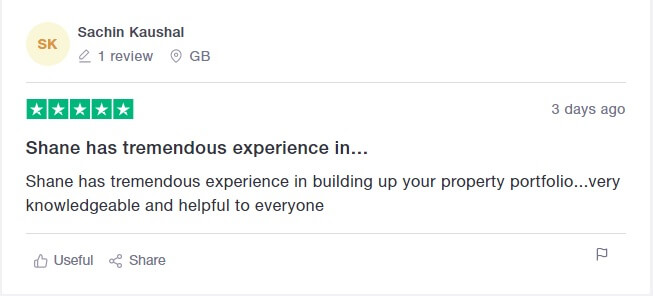 A 4-hour crash course for FREE
How £35,ooo can get you a 662% RETURN
5-step process to build a successful property portfolio
4 x 25 Rule explained to gain access to exclusive buy-to-let mortgages
14 highest growth areas in England
Property investor mindset training
What £25k-£40k would get you in property investment
How to calculate property costs
Most common questions asked by property investors
Projecting property growth calculations
The 3 reasons why property prices rise
Understanding the property cycle
Property case studies
How to research the market value of a property
3 angles to negotiate on property price
Formulae explained
Property jargon simplified
Analysis on a live property deal
New Build (pros & cons)
How to protect yourself on Off-Plan purchases
What buyers can do to protect themselves from vendors pulling out of a sale
Best ways to justifiably increase tenants' rents
…lots more!
BONUSES
Template to send to estate agent to offer on property at a lower price
Jargon sheet sent directly to your email
Link for free AST (tenancy agreement)
Auction buying summary
…more bonuses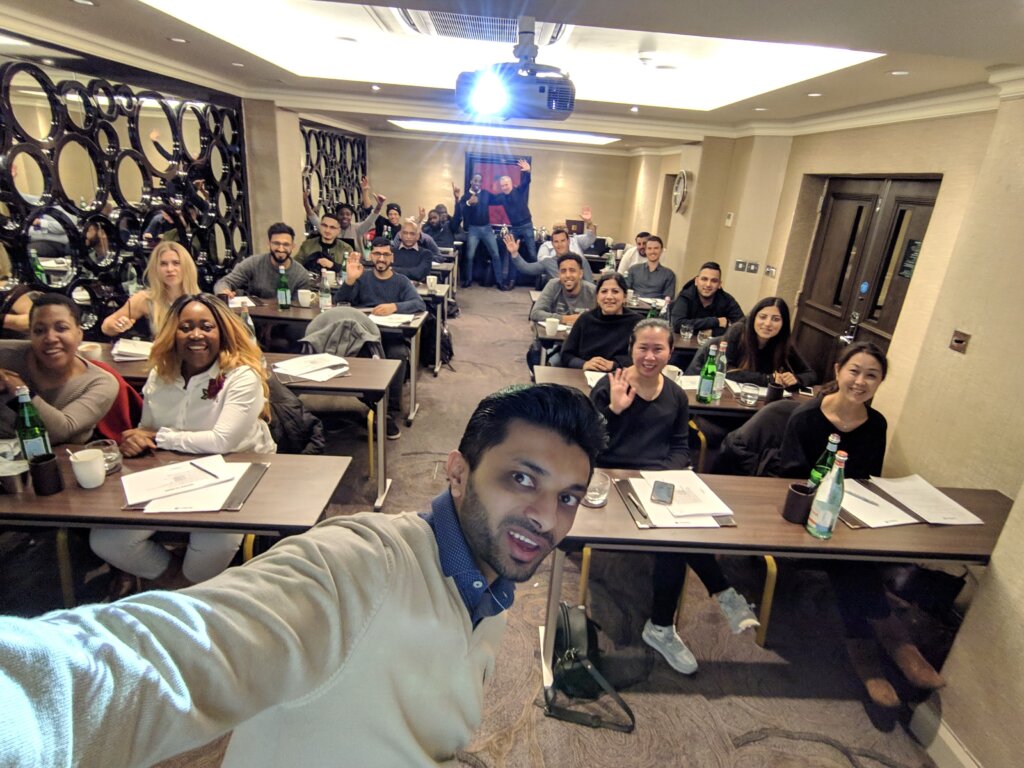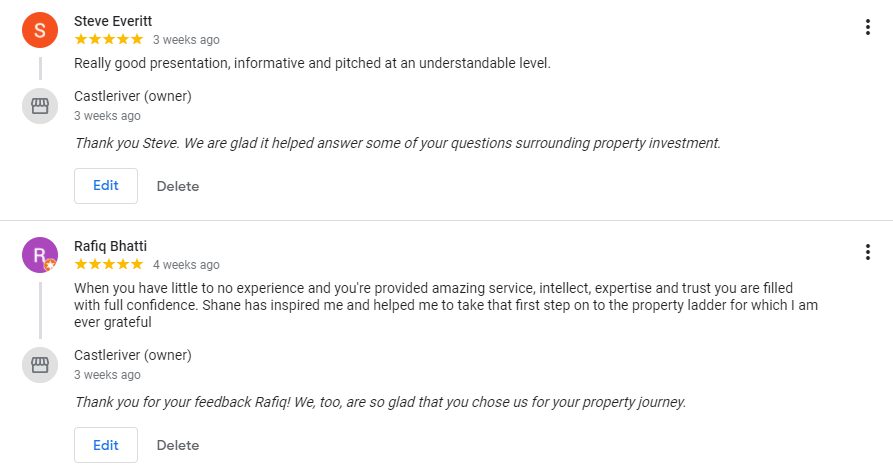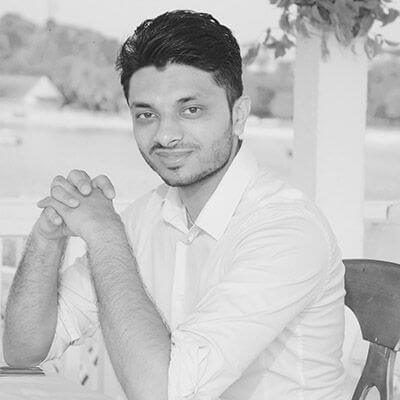 Shane Hindocha has been investing in properties for over 15 years and has built up a multi-million pound property portfolio all across the UK. Starting from humble beginnings, going on to graduate with a law degree and then moving into the property investment industry, to date Shane has successfully sourced over 1,500 UK properties for investors all across the world worth over £500million. He founded his first property investment company in 2014 and has been helping investors full-time ever since.