£100 No-Show/Late Cancellation Fee Applies
Over 13's Only
1-day, five-star-rated Property Strategy event in London: PROPERTY SOURCING EXPRESS.
We have 2 sessions to choose from (both are the same). After purchase, you can attend either the morning or evening session on the day.
Key areas covered in the property event:
The ins and outs of Deal Sourcing so you can get started in property with very little money
Expert techniques on Deal Sourcing from someone who has successfully sourced over 1,500 properties
Exploring the rules around compliance to avoid expensive fines & penalties
How to value a property before you purchase
Golden Remortgage Strategy for property investment
How to quickly & easily identify properties that fit criteria so you can find sought-after deals straight away
The magic scripts that you can use to make sure the deal goes your way
A run-through of the contracts needed to keep you safe and ensure you get paid for your efforts
VIP Features
Priority Seating
Group Coaching session post-masterclass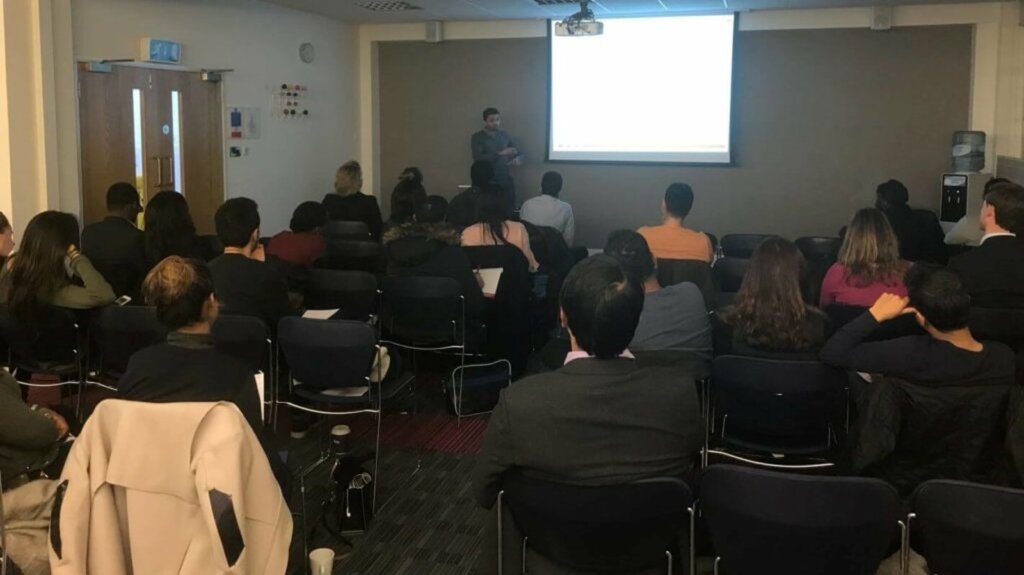 LOCATION: London (exact venue revealed when you purchase)
DATE: Wed 29th November 2023

REGISTRATION: Please arrive from 8.30am for morning event. Please arrive from 2:30pm for afternoon event.
START TIME: The event starts at 9am prompt, late arrivals may be declined entry
FINISH TIME: We are scheduled to finish at 7.00pm. However, may run over so please keep yourself available until 8.30pm
By providing us with your information you are consenting to the collection and use of your information in accordance with our Privacy Policy & Terms & Conditions.